Self-Improvement Quotes
Self-Growth Quotes
Self-Development Quotes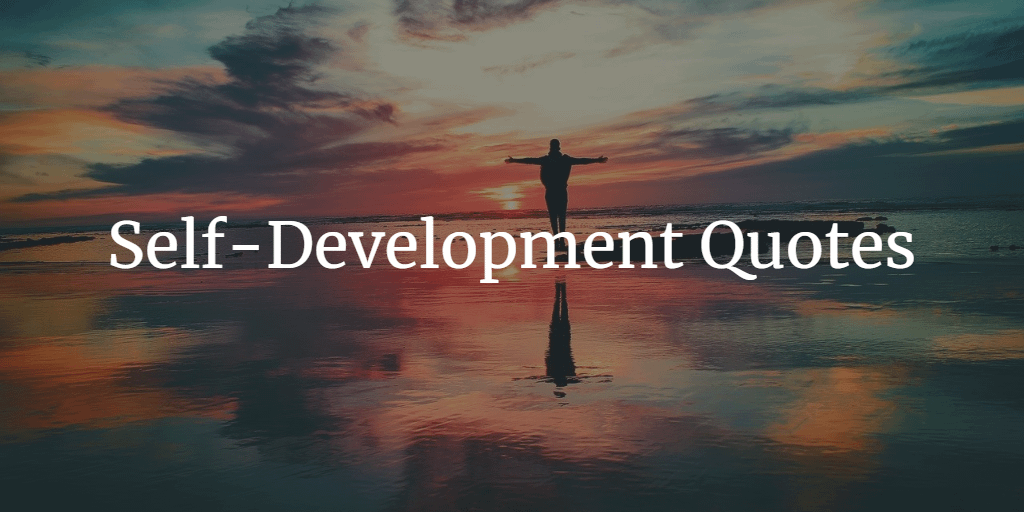 Quotes About Improving Yourself
What Are the Most Powerful Quotes?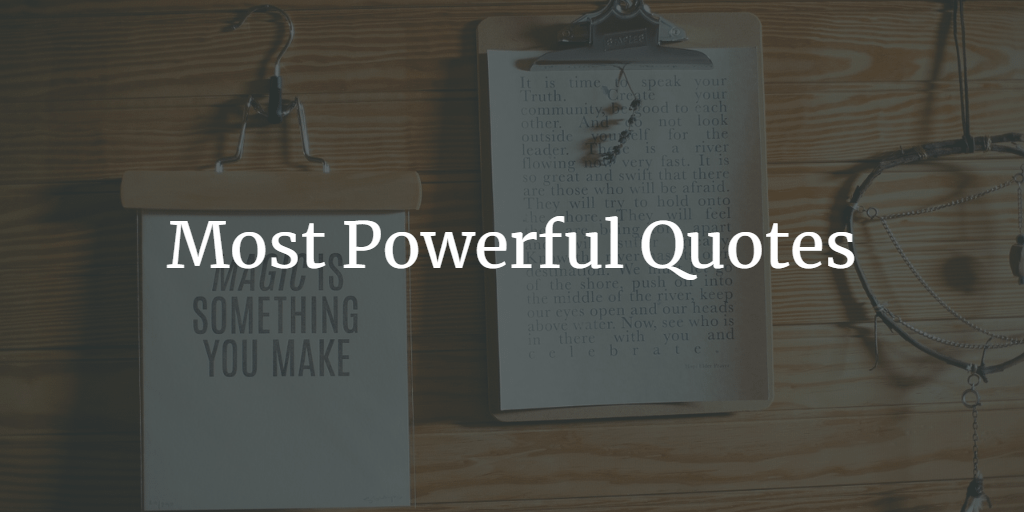 Self-Improvement Quotes About Bettering Yourself
Quotes About Self-Worth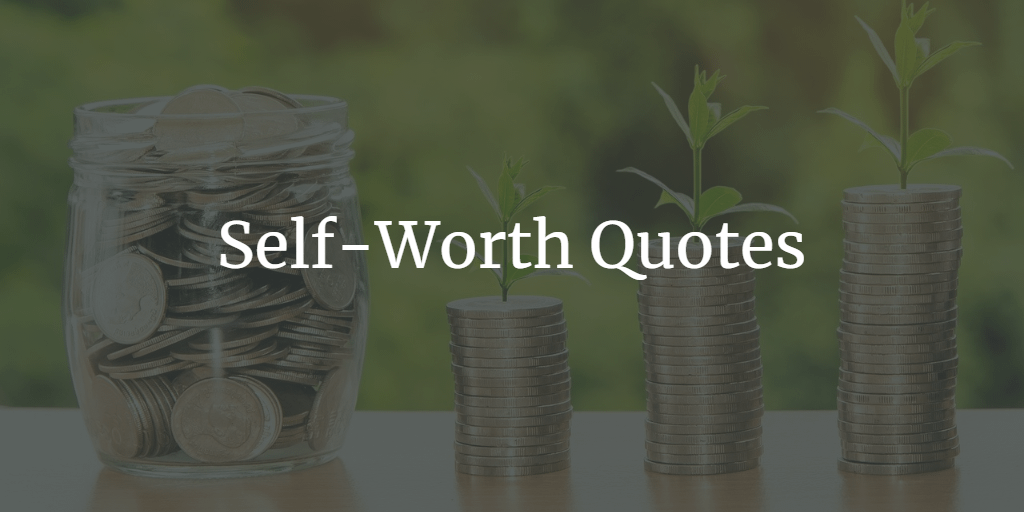 My Personal Favorite Self Improvement Quotes
You deserve to achieve anything you are willing to go "all-in" to get. Take self-improvement seriously and become a better version of yourself. Thank you for reading these quotes, it gives me the thrill to know people find value in my content. Please share this with two of your friends to spread a positive message. If you have any questions for me or article suggestions, please leave a comment below. I look forward to hearing from you.
Make Today Count!